Being the inquisitive little bunny that I am I ran a poll on my instagram profile this week asking my followers what the most important thing for them is when dating – looks or personality!
I've had so many messages recently about my appearance on the TV show Naked Attaction (I was on series 1 episode 3 if you want to do some research).
In essence, I took part in a dating show a few years ago which involves contestants stripped butt naked in order to pick a partner based purely on physical attraction – a show solely based on looks and what we deem beauty to be.
Obviously in the real world it's typically the opposite approach when it comes to dating as getting naked usually happens after meeting for a drink, going to dinner and making small talk with a stranger.
So seeing a load of men lined up on podiums in all of their naked glory and unable to speak was quite literally eye-opening for me.
I tend to only ever see people naked one at a time in the bedroom (whoever I'm dating) as I don't recall an occasion where I would ever being alone in a room filled with naked men of varying heights and sizes at once – aside from in my dreams of course!
Because it allows you to be perspective, to compare body types, heights, body hair and genitalia it was a surprisingly beneficial process for me as it helped me to identify what's on my physical attribute "lust list" when seeking a partner which turned out to be that jolly old cliche of "tall, dark, handsome" and…hung!
But for me there has to be more going on between the ears than simply having good looks and roaring chemistry, as ultimately to spend the rest of your life with somebody you actually have to like the kind of person they are. At the very least it helps!
I was so happy to see that my followers agreed with me that personality is far more important than looks when it comes to picking the perfect partner, with a whopping 75% of votes in favour of a decent personality over the minuscule 25% with nothing but DD's on their mind.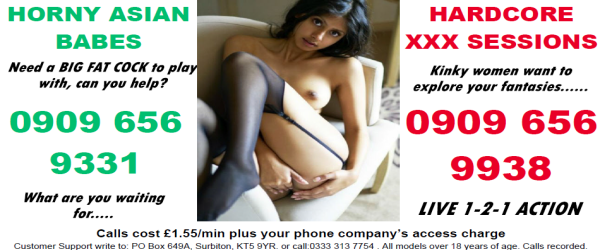 Ultimately I've concluded that the ideal combination for a sustainable relationship is to find a mix of the two – looks and personality. Yes you have to have chemistry to want to date somebody in the first place, but long term it's the mental and emotional connection that will see you both through. Whilst we may be pert, pretty and tantalisingly tight right now, I'm twenty years time things are sure to go tits-up, shrivel up, wrinkle up and drop off, so maintaining a killer sense of humour and cracking personality is where I'm hedging my bets!