This week we chat to BUSTY BABE Leigh Darby and here is what she had to share with us all here at Sport HQ and our loyal Sport Readers.
Q1. What name would you like us to refer to you as? Leigh Darby
Q2. Where are you from? Manchester
Q3. Age? 43
Q4. Do you have any tattoos, and if so how many hours have you put into them? Two small ones, not very long maybe an hour or two.
Q5. Any piercings? Did have belly button top and bottom and my tongue pierced but taken them out years ago .
Q6. How did you get your started in the industry? From a little photo shoot, i enjoyed being in front of the camera and then enjoyed it even more getting naked ????
Q7. How long have you been in the business? About 15 years professionally. Had a little break away but now I'm coming back
Q8. What are some of your previous projects? Loved my time at Babestation, and discovered that I really enjoyed helping others have better experiences within their sex lifes, then I studied some sex education courses so now I can assist with more confidence in my own abilities. I've shot with brazzers and done a lot of my home movies for OnlyFans and other platforms like cre8
Q9. Do you have any upcoming projects? Yes I've got some exciting projects coming up including some the sinners podcast and shooting some fresh new content with brazzers for your viewing pleasure ????I will also be hosting singles nights and some adult parties.
Q10. What type of music do you listen to and who is your favourite band or artist? All sorts I do love my 90s RnB, proper baby making music
Q11. Do you have any hobbies? Just started exploring the great outdoors with some hiking and wild camping trips , also love any opportunity to travel , I love good food so cooking and eating out.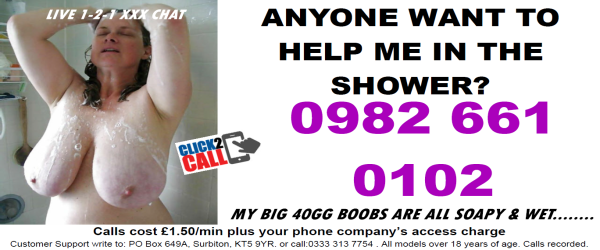 Q12. Are you into video games? Errmmm nope not at all
Q13. Favourite sports and who is your favourite team or sports person? By default due to my sons I'm forced into football, but I've also just started training at a boxing gym so have a new found respect for the sport due to the training and discipline involved.
Q14. Favourite type of movie and favourite all-time movie? Wolf of Wall Street, interstellar and any Leo DeCaprio movie ????

Q15. Favourite type of food and favourite meal? Seafood! A good paella or a seafood broil
Q16. Favourite alcoholic drink? Champagne or G&T
Q17. Your No.1 inspiration in life? Love
Q18. Measurements? 34GG BOOBS size 12/14
Q19. Craziest, wildest or kinkiest place you've ever had sex? In the sea ????
Q20. Do you prefer to make love or f**k? Both depending on my mood.
Q21. Favourite sexual position? Good old missionary, it's intense with eye contact and kissing so enables a very very DEEP connection
Q22. An interesting or unusual fact about you? I want to learn how to sail
Q23. What are your social media accounts? Insta @the_realleighdarby Twitter @docleighdarby OnlyFans @drleighdarby Cre8 @Leighdabry
Midweek 5 Minutes With is brought to you in association with FAWNSTARS.COM the content platform that puts the user first.