This week we chat to SPORT BABE Roxy Winters and here is what she ahd to share with us all here at Sport HQ.
Q1. What name would you like us to refer to you as? Roxy Winters
Q2. Where are you from? London
Q3. Age? 26
Q4. Do you have any tattoos, and if so how many hours have you put into them? I have 3 tattoos. One is a small personal one for my Nan on the back of my right shoulder. My biggest piece is my thigh piece, which took two days to complete. My thigh tattoo is some flowers with a scorpion, to represent my star sign, Scorpio. I have a tattoo on my inner forearm, which took a day to complete and definitely was my most painful! It's a wolf, one of my favourite animals.
Q5. Any piercings? Just my ears. I always wanted my belly button pierced but I knew I'd never be able to change the piercing without being grossed out haha
Q6. How did you get your started in the industry? I actually recently gained my masters at university, and then I realised that the 9-5 corporate lifestyle wasn't going to be for me, I wanted to love what I do. My friend from school, April Mae, inspired me to take the leap of faith into this career and I'm so glad I did!
Q7. How long have you been in the business? Around 4 months and I love it!!
Q8. What are some of your previous projects? So far I'm growing on Babestation and loving every second of it! I have also had a glamour magazine shoot- but it hasn't been published yet, so no details for you yet. I'm also enjoying collaborating with other models for my onlyfans!
Q9. Do you have any upcoming projects? My main focus now is to just grow and develop my career as much as possible. I have lots of fun and exciting collaborations with other models coming up too! I'm super excited to see where I end up.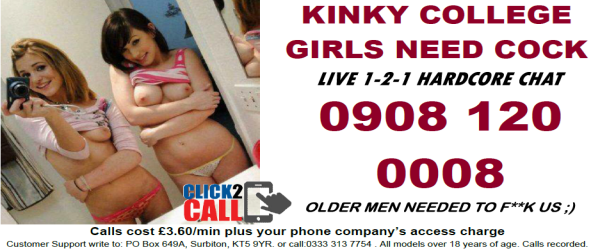 Q10. What type of music do you listen to and who is your favourite band or artist? I love anything I can dance to! If I had to pick a favourite genre, it would probably have to be drum and bass. I absolutely love Chase and Status. But honestly, my music taste is extremely versatile. I have everything on my playlist from Calvin Harris to Nickelback! I generally prefer older music to modern music, with Kisstory being my preferred radio station.
Q11. Do you have any hobbies? I love to learn new things, so a documentary or a podcast is something I like to do. I particularly like learning about history. I also enjoy a good book, and I even draw sometimes!
Q12. Are you into video games? I'm not a huge video games player but I have an Xbox and a few games I like. I love Sims! I also like a less well known survival game called Ark, where you get to tame your own dinosaurs!
Q13. Favourite sports and who is your favourite team or sports person? I'm not a keen sports person. I like the World Cup and the Euro and that's probably about it. My family team are Arsenal but if you asked me any questions about them, I probably wouldn't be able to answer correctly.

Q14. Favourite type of movie and favourite all-time movie? I love a comedy but I also love action. This is probably why Kingsman is one of my favourite movies. I also love Man on fire and Law abiding citizen.
Q15. Favourite type of food and favourite meal? Chinese!! You can have so many different dishes in just one meal. Amazing.
Q16. Favourite alcoholic drink? I love a nice cocktail. A Pimms or mojito would probably be my favourites. Although In Mexico I had a cocktail they called electric lemonade which was incredibly nice.
Q17. Your No.1 inspiration in life? I'm not so much inspired by anybody or anything in particular, I just know that I want to live a good, fun life. I want to live my life to the full and make the most of every moment.
Q18. Measurements? My little boobs are a 32C, my waist is 25 inches and my hips are 34 inches.
Q19. Craziest, wildest or kinkiest place you've ever had sex? Probably in a car in the middle of nowhere.
Q20. Do you prefer to make love or f**k? Hmm… depends on which mood I'm in ????
Q21. Favourite sexual position? Either missionary with my legs up, or riding.
Q22. An interesting or unusual fact about you? I have a masters degree in psychology!
Q23. What are your social media accounts?
Instagram: @roxywintersx
Twitter: @roxywintersx
Onlyfans: @roxywintersx
Playboy: @roxywintersx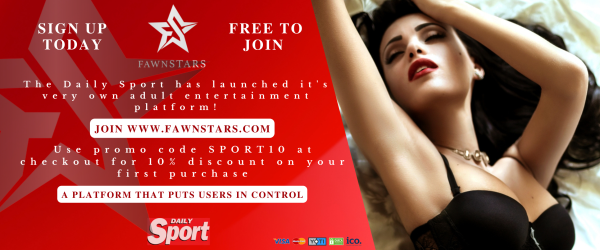 Midweek 5 Minutes With is brought to you in association with FAWNSTARS.COM the content platform that puts the user first……