– Sponsored by Original Blue Pill –
Q1. What name would you like us to refer to you as? Becki Louise
Q2. Where are you from? Basingstoke, Hampshire
Q3. Age? 26
Q4. What do you have for tattoos and how many hours have you put into them?
I have a full sleeve of mythical creatures! so mermaid, werewolf, phoenix and Pegasus. I have a Banksy piece on my lower leg. A rose on my hip, an underboob piece and few other random ones!

Q5. Any piercings? I have my ears pierced, also my tongue, middle bottom lip and my belly
Q6. How did you get your started in your industry? I think it was a friend or family member that said to me I have great facial features with a symmetrical face? Lol and so I found Purpleport online where you can start to build up your portfolio with different photographers!
Q7. How long have you been in the business? I have been modelling for 4 years now

Q8. What are some of your previous projects?
Catwalk for Equal magazine
ring girl
Fantasy factory magazine
Had my own calendar this year
Youtube gym videos
Playboy daytime tv (only once!) lol
Twisted edge magazine
Daily sport
Front magazine
Bikini plus magazine
modelled for affordable latex
Styles of glamour magazine, 4 page spread.
Q9. Do you have any upcoming projects? Not that I can think of at the minute, I have a very busy life! lol

Q10. What type of music do you listen to and who is your favourite band or artist? I don't really have a favourite band or artist, but I love my house music and rnb/hiphop
Q11. Do you have any hobbies? Gym, Pole dancing, Ice skating, listening to music, shopping, socialising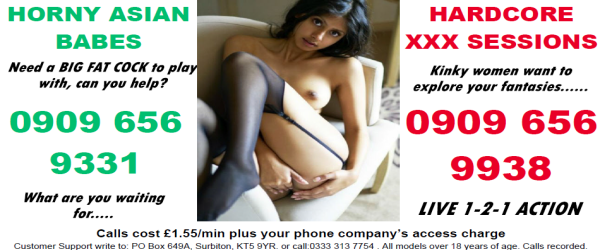 Q12. Are you into video games? Haha, maybe 10 years ago! used to go mad for a bit of crash bandicoot, or Zelda!
Q13. Favourite sports and who is your favourite teams or persons? I don't really follow a lot of sport, but I don't mind watching a bit of rugby!

Q14. Favourite type of movie and favourite all-time movie? My favourite genre is definitely Horror and rom-coms. Couldn't give you a favourite ,there are so many!
Q15. Favourite type of food and favourite meal? I am a massive foodie! I appreciate good food, but I love my Italian food, good old carbonara! Oh and a good roast dinner!
Q16. Favourite alcoholic drink? I'm not a massive drinker, but I love my cocktails, amaretto and coke or vodka lime and lemonade.

Q17. Your No.1 inspiration in life? I would love to model full time for an amazing agency, for fashion, lingerie and swimwear. Would love to travel the world shooting in different places.
Q18. Measurements?
dress- 8
shoe- 4
waist- 26inch
hips- 36inch
bust- 32c
Q19. Craziest, wildest or kinkiest place you've ever had sex? Yano what I've never really had sex in a 'kinky place' whatever that means, but I am very kinky in the bedroom!

Q20. Do you prefer to make love or f**k? Definitely make love, I'm a bit of a romantic kinder girl, but doesn't mean to say I have my naughty moments!
Q21. Favourite sexual position? Probably cowgirl
Q22. An interesting or unusual fact about you? Nothing unusual about me really… I'm 1/4 Italian! I'm also a Photographer!
Q23. Social media?
Instagram
@bexphotography92
@becki_louise_model