This week we talk to BUSTY babe Tiffany Kelly and here is what she had to share with us all here at Sport HQ and our loyal Sport readers.
Q1. What name would you like us to refer to you as? Tiffany Kelly
Q2. Where are you from? London, England
Q3. Age? 22
Q4. Do you have any tattoos, and if so how many hours have you put into them? I have 4 tattoos. One on my back which is some small little design I got in turkey. I have a heart on my ankle which looks like a bum. A preying skeleton on my thigh of my fave clothing brand: Religion. Just loved the design and also I have a death moth design on my other thigh. About 7 hours of work total.
Q5. Any piercings? Yep. Ears, tongue and belly button :)
Q6. How did you get your started in the industry? Well I was working as a nursery assistant in London, when covid was starting to get bad they ended my contract. shortly afterwards we went into lockdown. I still had to find a way to pay rent and bills and support myself but obviously no one was hiring. So I thought I'd give OnlyFans a try. It started off very tame. Just underwear pics and talking to people but it hit off. Was earning much more than I was when I was in the nursery and having a lot more fun too!
Q7. How long have you been in the business? April 2020 – present so 3 and a half years
Q8. What are some of your previous projects? Before Onlyfans I never really knew what I wanted to do. I loved working with kids but the work is extremely hard for very little money… these days the money they pay you isn't enough for a single person to live on.
Q9. Do you have any upcoming projects? Yes! About a year ago I started a Twitch streaming channel and been growing that. I stream every day and play a lot of different games. I also started a YouTube channel earlier this year and plan on spending some time growing that. Plus I'm about to start being a BRAND AMBASSADOR for FAWNSTARS.COM the content creators platform.
Q10. What type of music do you listen to and who is your favourite band or artist? I listen to all kinds of music. Depends on my mood. But I do love rock. Really into a band called Sleep Token at the moment. One of my fave songs is The Summoning.
Q11. Do you have any hobbies? I love gaming, reading and films. I've seen pretty much every single film that's currently out at the cinema and almost completed Netflix! Lol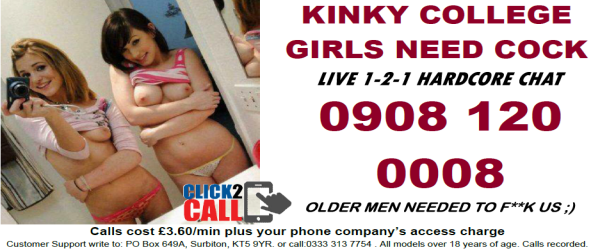 Q12. Are you into video games? Yes massively. That's what I stream on my twitch channel. My fave games are Resident evil, Final Fantasy and Last of us. I stream every day from 7pm – 9pm.
Q13. Favourite sports and who is your favourite team or sports person? I do love football but don't get much time to watch it. Messi is the goat though.
Q14. Favourite type of movie and favourite all-time movie? I'm a huge Marvel fan and Avengers Endgame is by far the best movie ever made. My house is filled with marvel pictures and collectibles.
Q15. Favourite type of food and favourite meal? I love a cheeky Nandos although with inflation it's no longer cheeky! And I love Wingstop!

Q16. Favourite alcoholic drink? Pink gin and lemonade! ???? But also love a Captain Morgan's spiced rum and Coke.
Q17. Your No.1 inspiration in life? I love my job and what I do. Every day is exciting and fun. My biggest fear is that one day it goes away and I have to go back to a regular job that I can't put my heart and soul into. So my biggest goal in life really is to be able to keep being a content creator for the rest of my life.
Q18. Measurements? I'm 5 foot 1 inch with 34DD BOOBS.
Q19. Craziest, wildest or kinkiest place you've ever had sex? Marks and Spencer's changing rooms! That was pretty wild. Also a beach in Cyprus with my female best friend!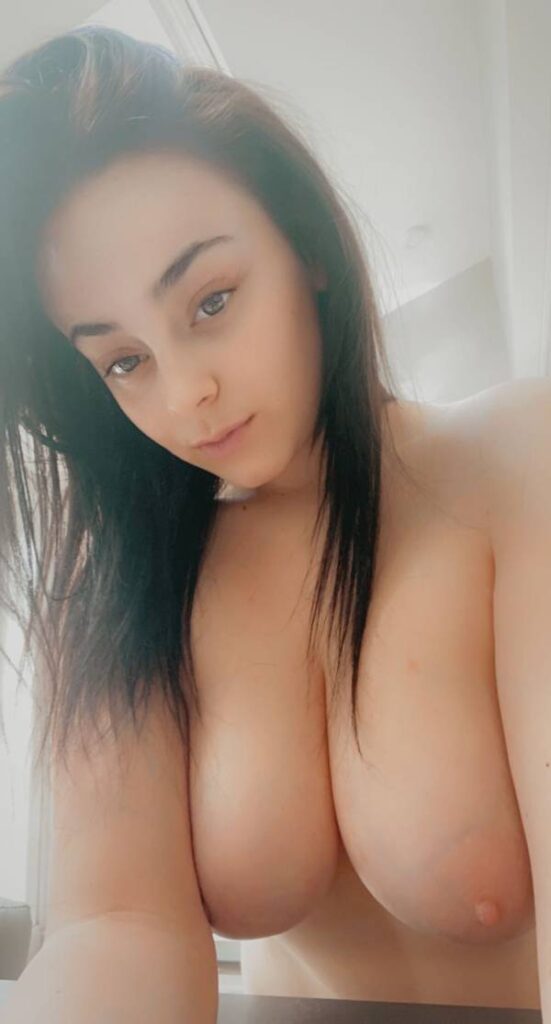 Q20. Do you prefer to make love or f**k? It really does depend on the mood.. sometimes slow, soft sensual love making feels amazing. But sometimes I want someone to pull my hair, smack my ass, choke me and pound me. Really does depend on the mood :)
Q21. Favourite sexual position? Doggy! I mean, who doesn't love doggy!?
Q22. An interesting or unusual fact about you? I have 2 dogs called Thor and Loki. I spent the last 2 years living in Cyprus and just moved back to the UK last month. I have more content on my Onlyfans page than any of the other 2.1 million girls on Onlyfans. I do live naughty shows every single night on my page. I have over 200 sex toys. I'm single. And if I ever got married I'd want to live stream my wedding night in the bedroom! ????
Q23. What are your social media accounts?
Only Fans: tiffanybabe01
Insta: Tiffany.babe01
Twitter: Tiffanybabe01
TikTok: Tiffanyclips
Twitch: TiffanyKelly69
Manyvids: Tiffanybabe01
YouTube: TiffanyKellyPlays
Threads: TiffanyKellyTv
Midweek 5 Minutes With is brought to you in association with FAWNSTARS.COM the content platform that puts the user first.